Webinars
You're invited to join Dr Bo Hendgen as she shares her knowledge on natural health and skin care every month, with a series of 10 webinars covering a broad range of topics.
It's free, or you can make a donation when you book your place.

Book and donate through Humanitix and 100% of the profits will go towards helping disadvantaged children around the world receive an education.




Upcoming Webinars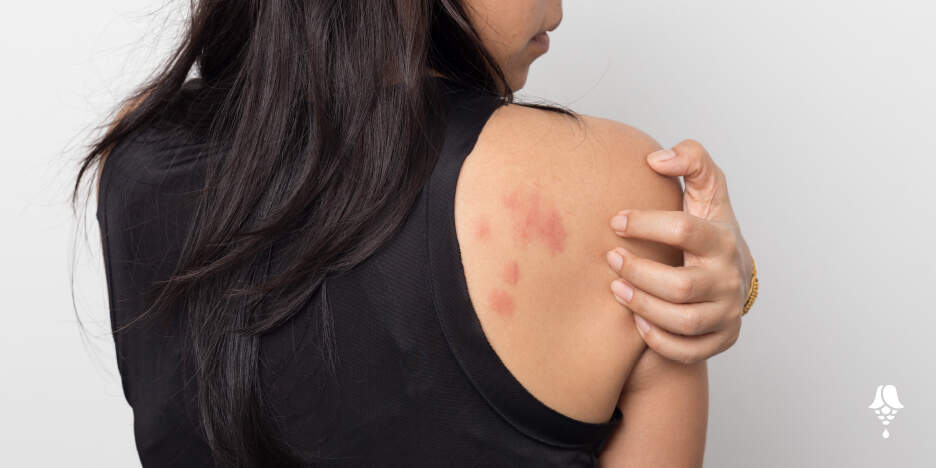 Caring for your biggest organ
The best essential oils to use for skin problems like eczema, psoriasis, and scars.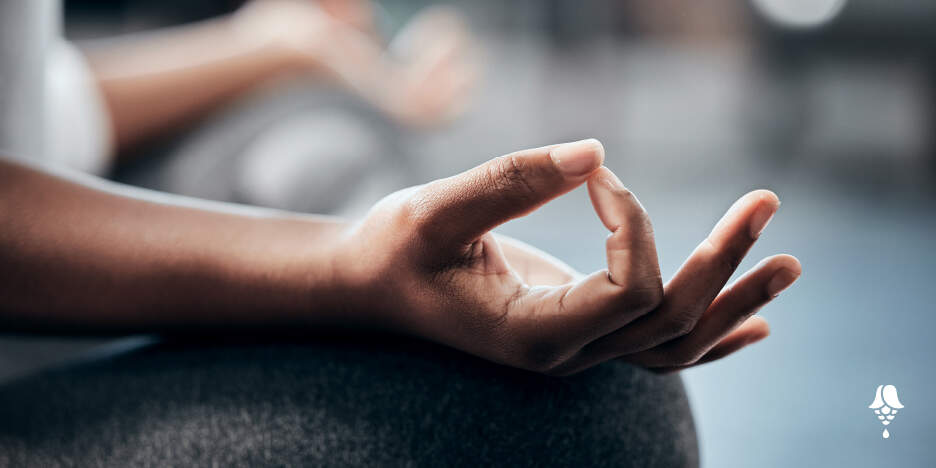 Mindful Scents
Essential oils renowned for their ritual applications, spiritual uses, and connection to the natural world.