Announcing

2023 Awards

We're the proud winners of the Natural Health Products New Zealand 2023 Supreme Award and the inaugural Corporate Responsibility Award. It's wonderful to have our hard work and commitment to the environment recognised by our industry peers as we continue producing health and skincare products using the world's finest essential oils.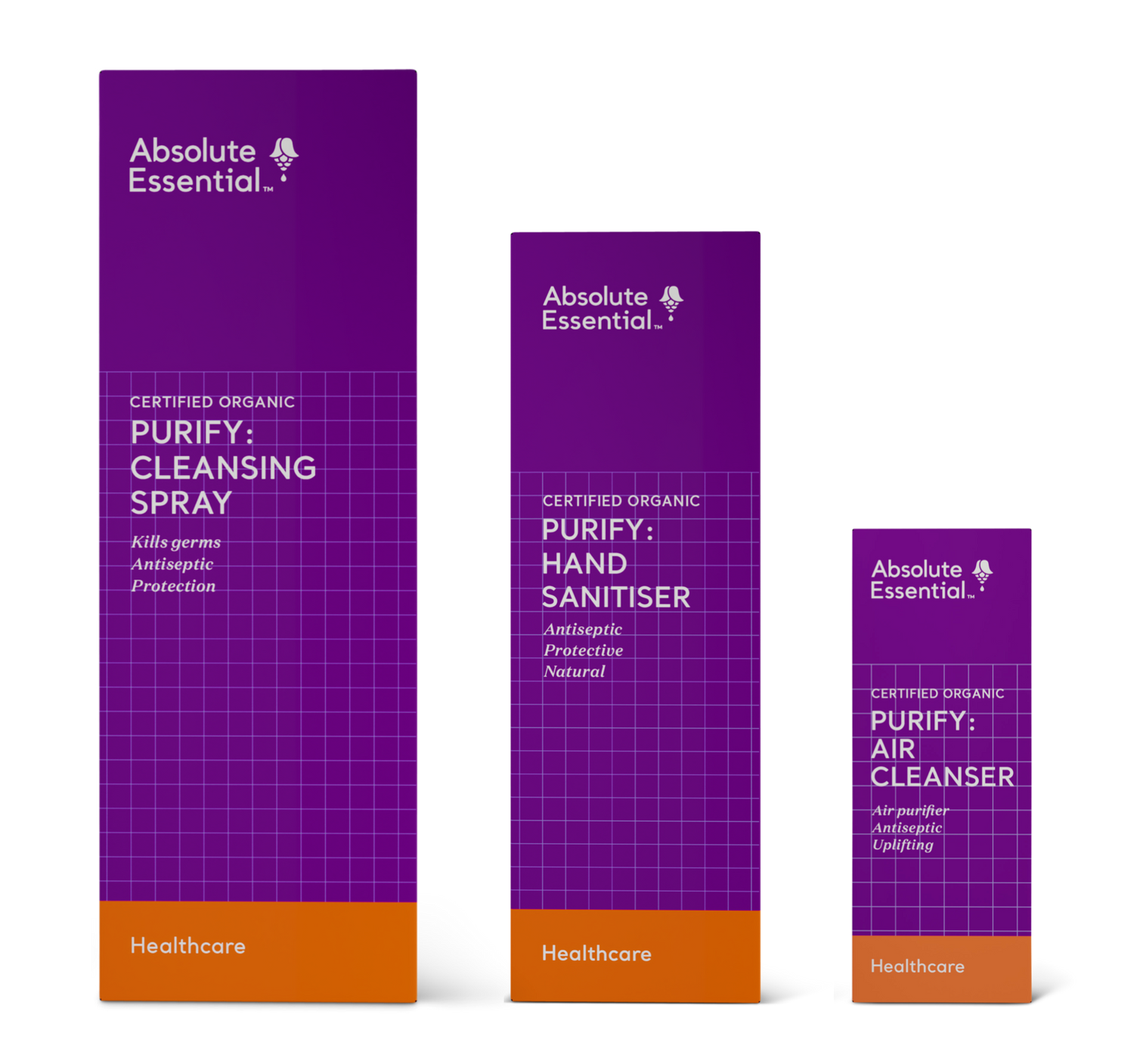 A healthy touch
Staying safe this year. Plant-based antimicrobials that protect and nourish both hands and face.
Discover More
Best in the universe
We are the most scientifically rigorous, the most ethical, the most organic, the most sustainably produced and we're quietly confident that our essential oil-based products are the highest quality available.
Shop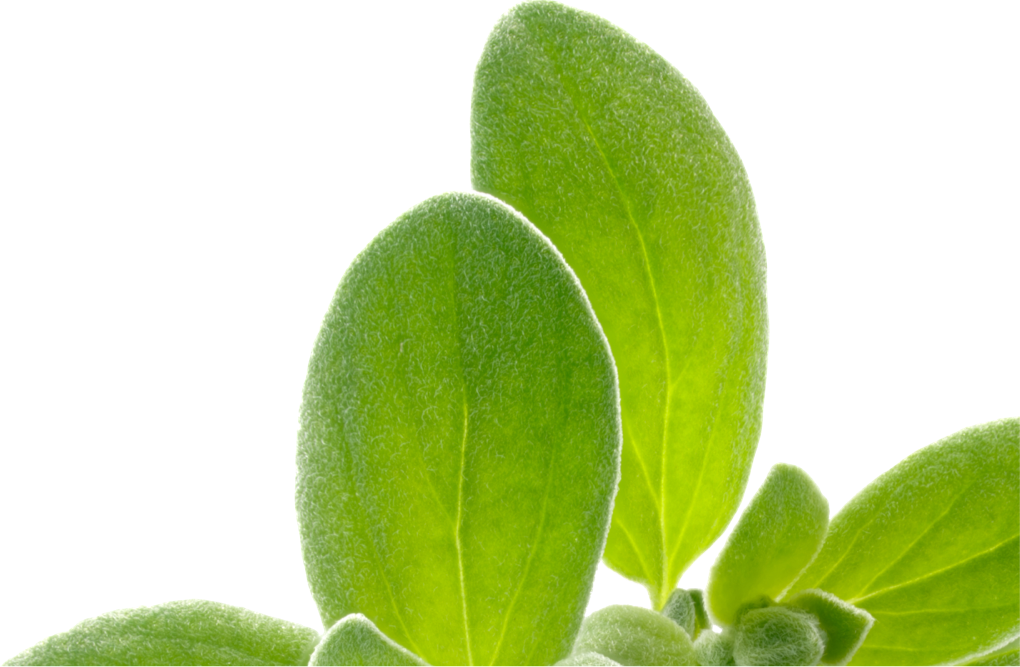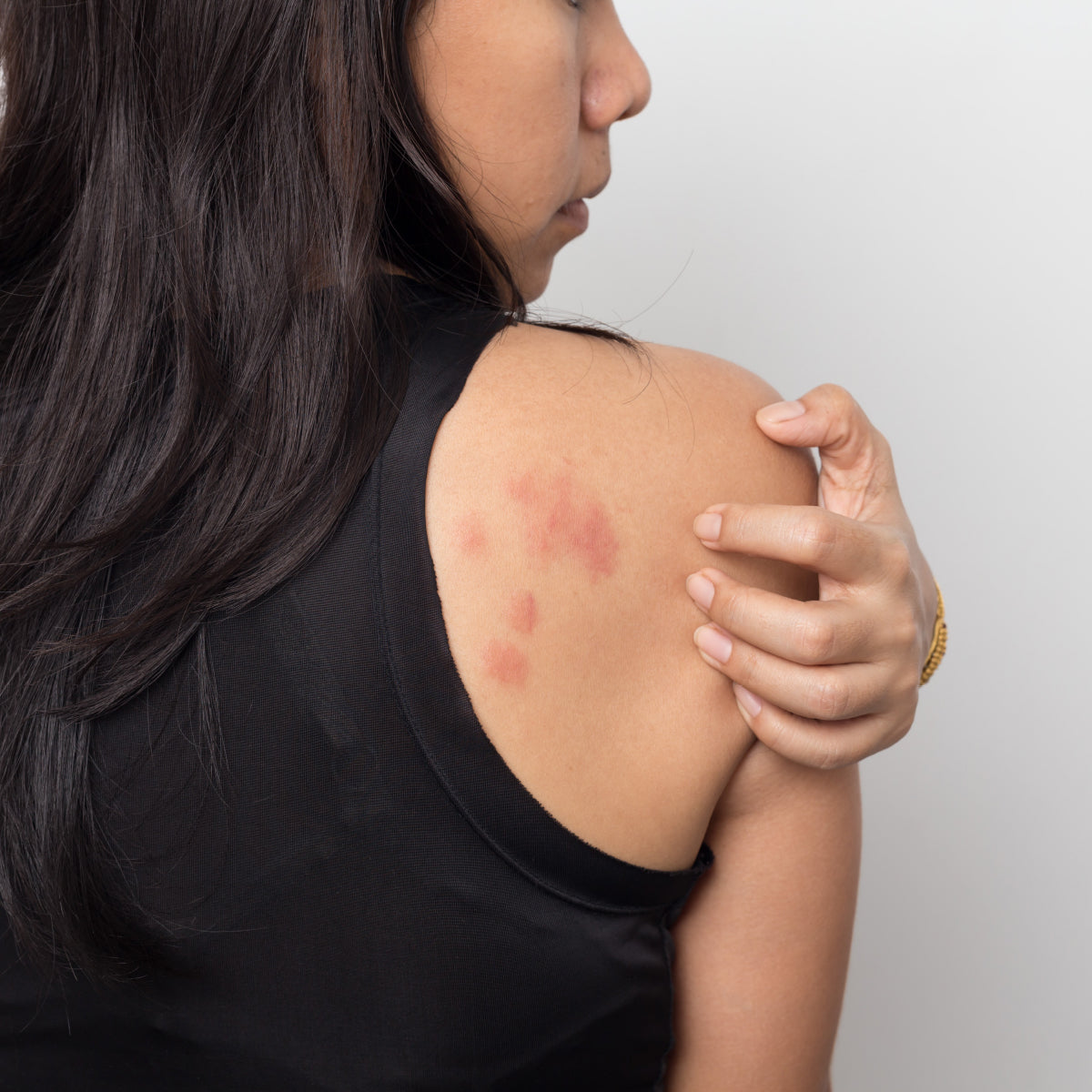 Webinar
Tuesday, 3rd October, 12:30 NZST
Tuesday, 3rd October, 19:00 NZST
The best essential oils to use for skin problems like eczema, psoriasis, and scars.
"I highly recommend these products.
They are effective, safe to use and of the best quality."
read reviews
Breathe Well Essential Oil Blend
Regular price
Sale price
$34.95 NZD
Unit price
per
10ml/ 0.34 fl oz
Optimises oxygen flow and supports mucus expulsion. Helps with the easing of chest congestion due to its antiseptic, expectorant and relaxing properties. Suitable for bath, diffuser, inhalation or as a diluted chest rub.